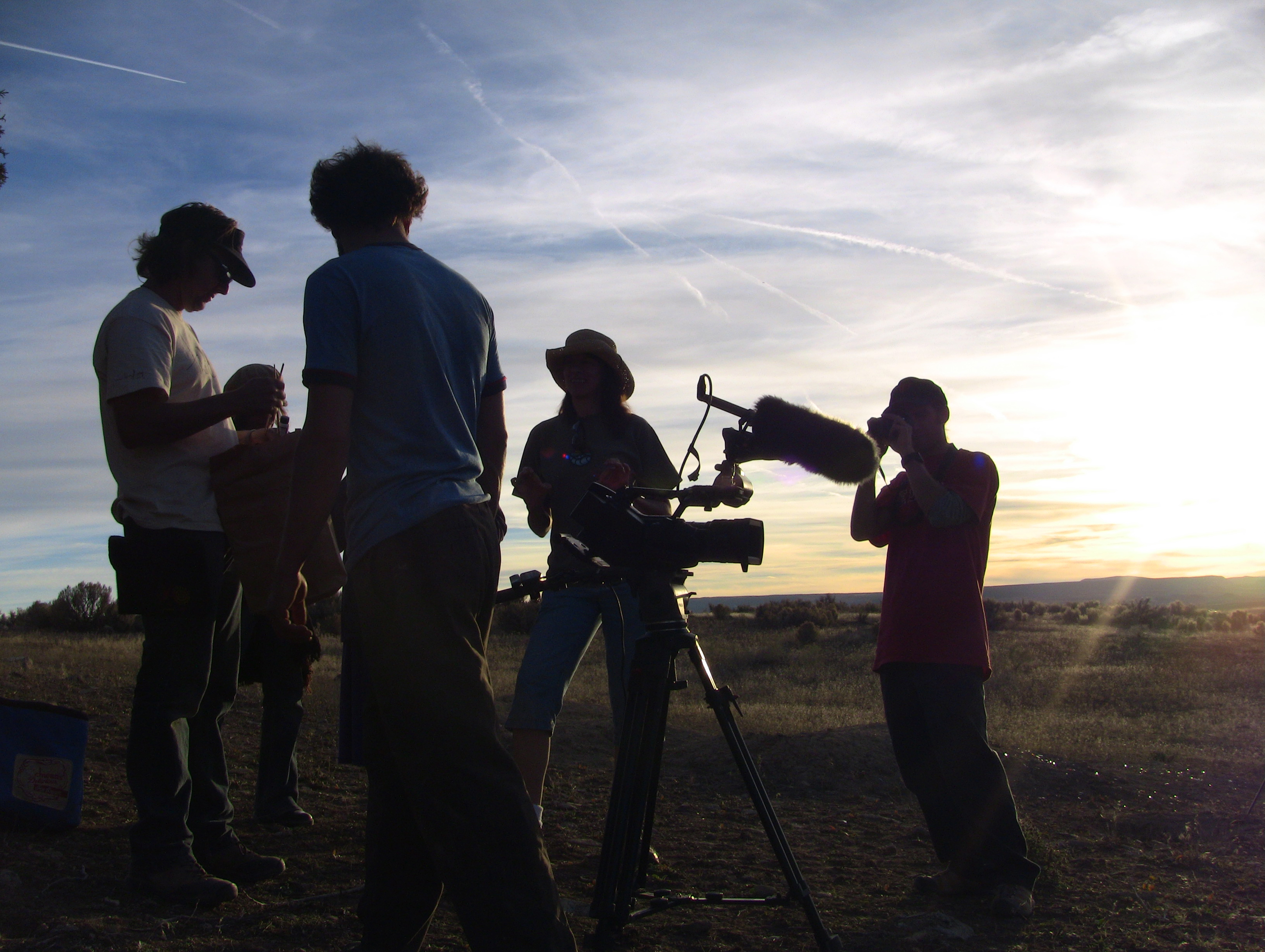 Ridini Entertainment's expertise is in developing and creating content (writing, producing, directing, post-production, distribution, and marketing) across all media platforms (television, movies, radio, print, online, mobile & other media).
Company Founder & President, Maryann Ridini Spencer, is an accomplished, award-winning TV/Film writer and producer and member of the Producers Guild of America and the Writers Guild of America West.   She's written and produced numerous TV series, TV news programs, and television and film movie projects for such outlets as:  Cable News Network ("People Now" and "The Mike Douglas Show"), USA Networks ("Alive & Well"), SyFy Channel (MOWs), Showtime Networks ("Roger Corman Presents" movie series), The Movie Channel (MOWs), Time Warner Cable, PBS-TV, and projects for network and multimedia syndication as well as foreign theatrical distribution.
Ridini Entertainment:  Committed to Creating Content that Entertains, Empowers, Enlightens, and Inspires!

For in-house projects, Ridini Entertainment is committed to writing and producing quality entertainment that uplifts, inspires and promotes positive values encompassing themes that embrace understanding, respect, love and appreciation of the individual and the human condition.
At Ridini Entertainment, we also work with clients on creating, developing, producing and distributing content for their media needs (commercials, TV and internet projects, business profiles, promotional spots, PSAs, how to videos, educational, news stories, documentaries, event coverage, lectures, and more). Learn More.
Currently In Production
Simply Delicious Living with Maryann®
The award-winning TV series (& blog) featuring Maryann's healthy and sustainable recipes is broadcast on in Southern California on PBS-TV (KVCR-TV), DishTV, DirecTV, ifood, YouTube, and Roku (Simply Delicious Living Channel). It also runs as a special  online Print & Video Column at Ventura County Star, part of the USA Today Network.
On radio and PODCAST, listen in iTunes and on the SDL Podcast Channel.
Read Maryann's Simply Delicious Living with Maryann® Magazine.