DIY Public Relations & Marketing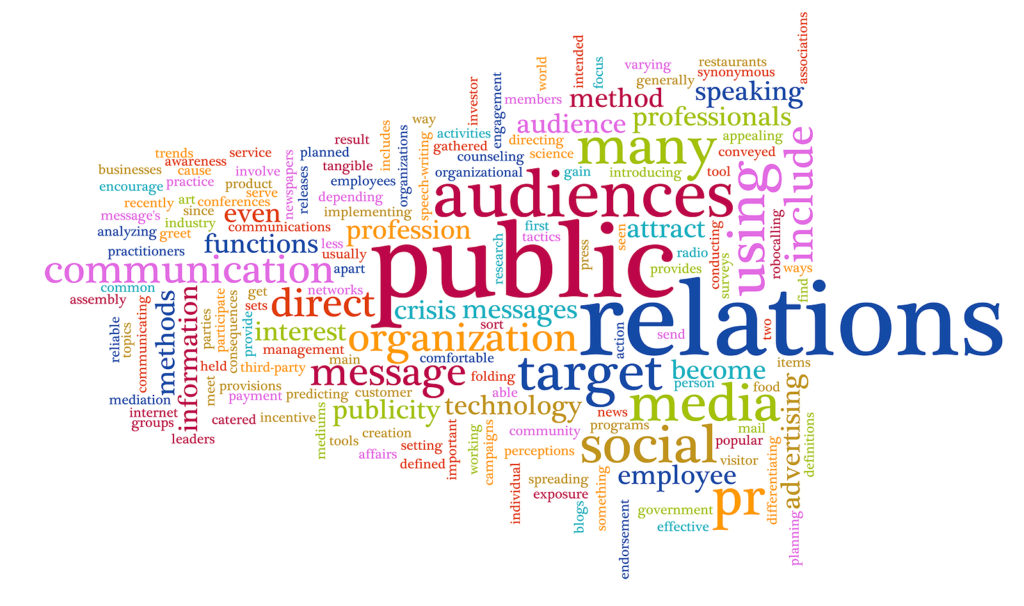 Hourly Consults
For Individuals & Groups
WHY DIY PR & MARKETING?
We understand that not every individual or company has the need (or the budget) to hire a PR/Marketing company on an annual monthly retainer basis.
However, every brand, product, and business is entitled to have the tools to implement their own impactful campaigns and events.
Company President Maryann Ridini Spencer offers hourly consults (also available in cost-effective bundles) for the sole purpose of assisting you to garner the buzz, attention, and maximum customer and media exposure you deserve.
What You'll Learn
How to Create Branded PR & Marketing Materials
The ABC's of Social Media Marketing
Creating Eye-Catching Websites & Informative Blogs
How to Blog
Email-Marketing Strategies
How to Develop and Create a PR & Marketing Plan that meets your schedule & objectives
What Integrated Marketing Tools best fit your Brand
& So much more!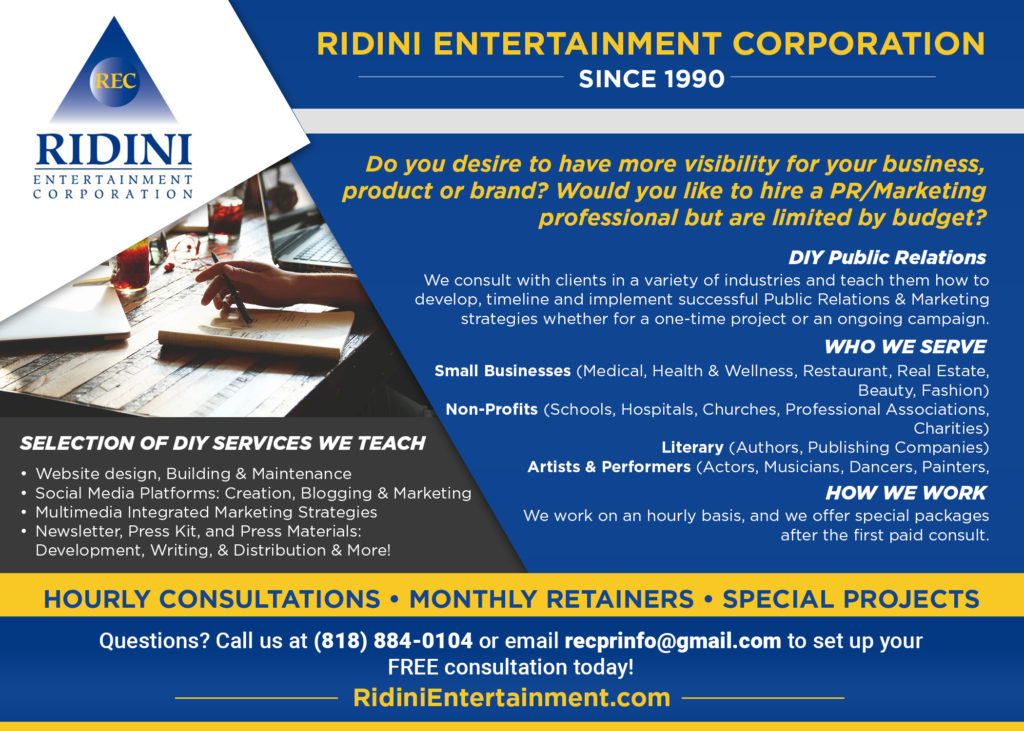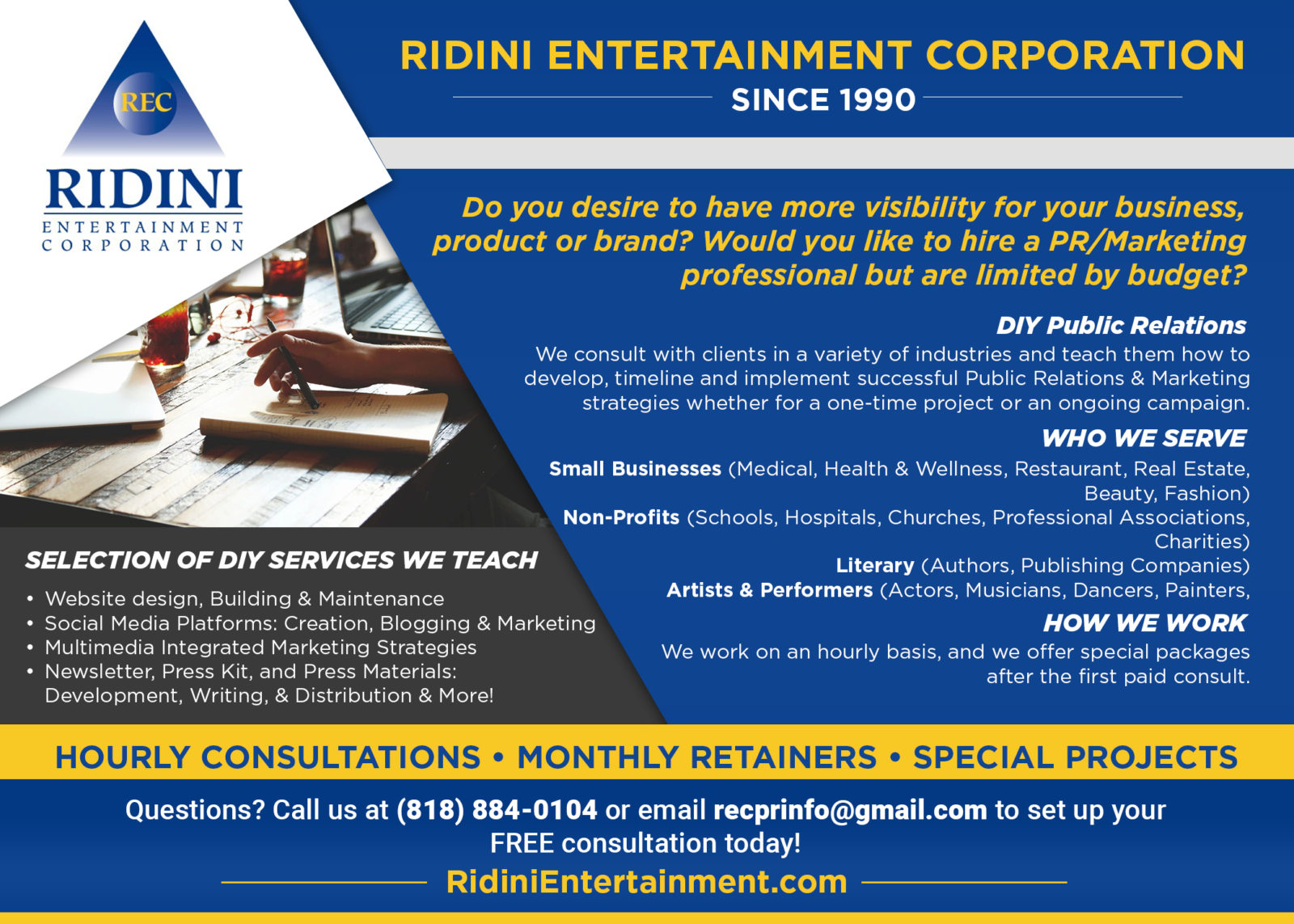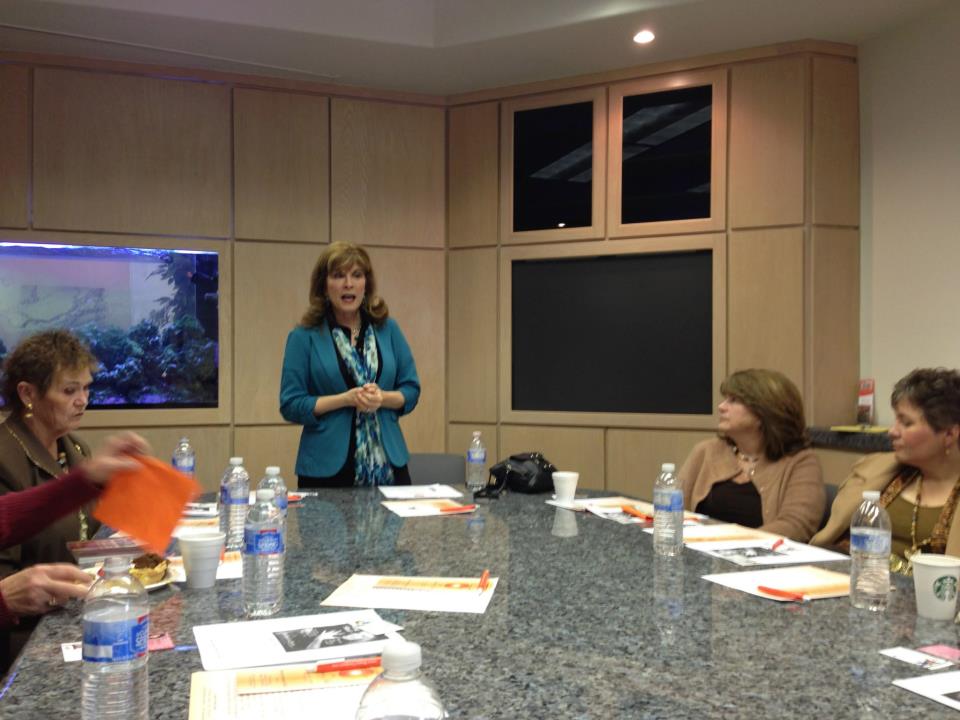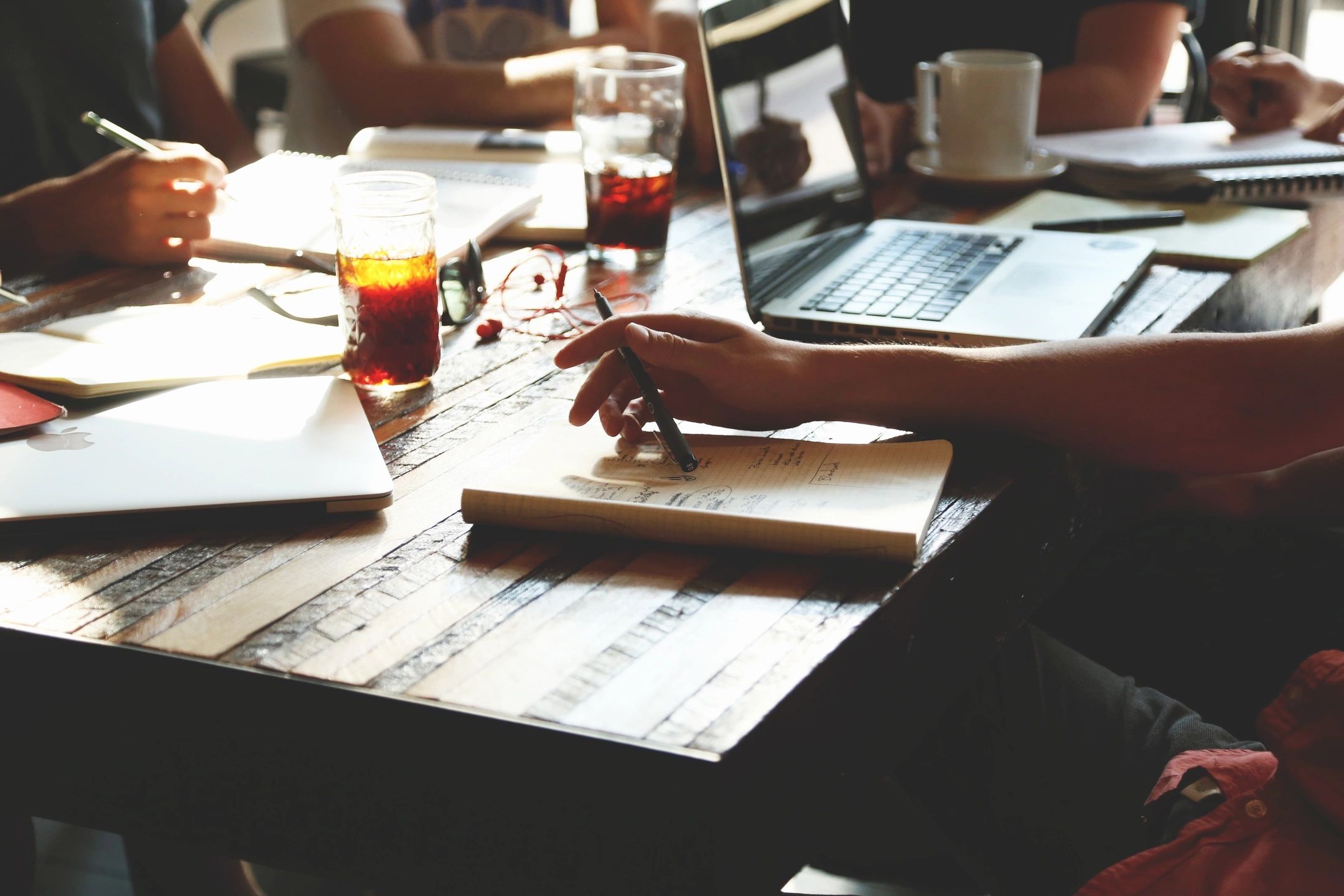 Client Industry Sample

Literary (Best-Selling Authors, Publishing Companies)
Entertainment Industry (Studios, Networks, TV & Film Projects)
Artists & Performers (Actors, Musicians, Painters, Dancers, Photographers)
Non-profit
Small Business
Education
Environmental Sustainability
Government
Health and Wellness
Medical
Restaurant
Real Estate
Next Steps...
Here's how it works:
Call (818) 884-0104 to book your FREE phone consult.
If we're the right fit, you'll be prompted to book an initial one-hour consult for current website & press material review followed by an hour phone or SKYPE chat with Maryann.
After your first hourly consult, you can book additional hours as needed. Special discount packages are also offered at a reduced hourly rate.
If you have questions or if you'd like to book your initial FREE Consult today,  Call (818) 884-0104.