Our Story
Founded in 1990 by company President Maryann Ridini Spencer, REC has offices in Los Angeles, Ventura County and Palm Desert, CA.
Committed to our clients
REC believes in a strong commitment to any project whether it simply warrants a press release, stand-alone event, video project, or involves an entire media campaign. REC has a proven track record garnering millions of media impressions for its clients in a variety of industries.
Unique, Targeted Campaigns
At REC, we combine our knack for understanding various markets and industries with a unique creative flair. We help you achieve your business goals with individually crafted, branded, targeted, and customized public relations and marketing campaigns that make a difference — and that translate into higher visibility for maximum impact.
Proven Track Record
REC has over 20 years of solid public relations and marketing expertise in a variety of industries working with top national and international brands. Areas of expertise include entertainment (theatrical & motion picture, television, home video, music), literary, sports, government, education, non-profit, health/medicine, finance, fashion & beauty, food & restaurant, and Fortune 500 & 1000 companies.
For every campaign, REC utilizes its vast network of media contacts in television, radio, print, online, and new media on a daily basis to assist you in achieving your business objectives.
Creating Award-Winning, Branded Campaigns that garner results
For each client and project, REC develops a strategic, time-lined campaign utilizing REC's extensive network and database of media contacts to meet mutually agreed upon public relations and marketing goals and objectives.
Let REC's experience be your success! Contact us today for a FREE consult at (818) 884-0104.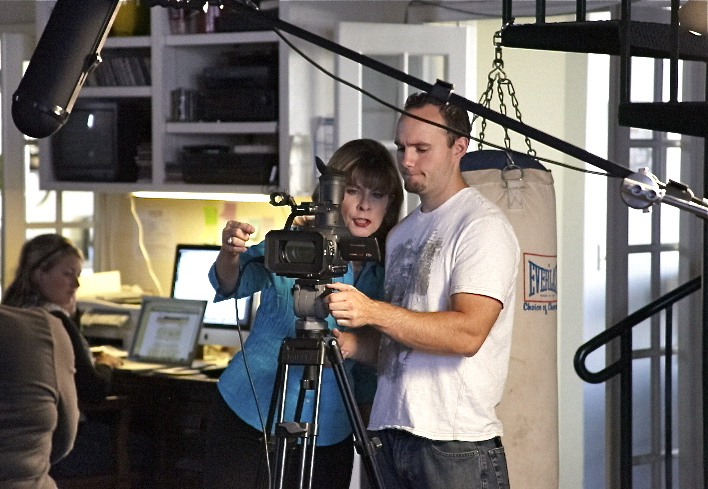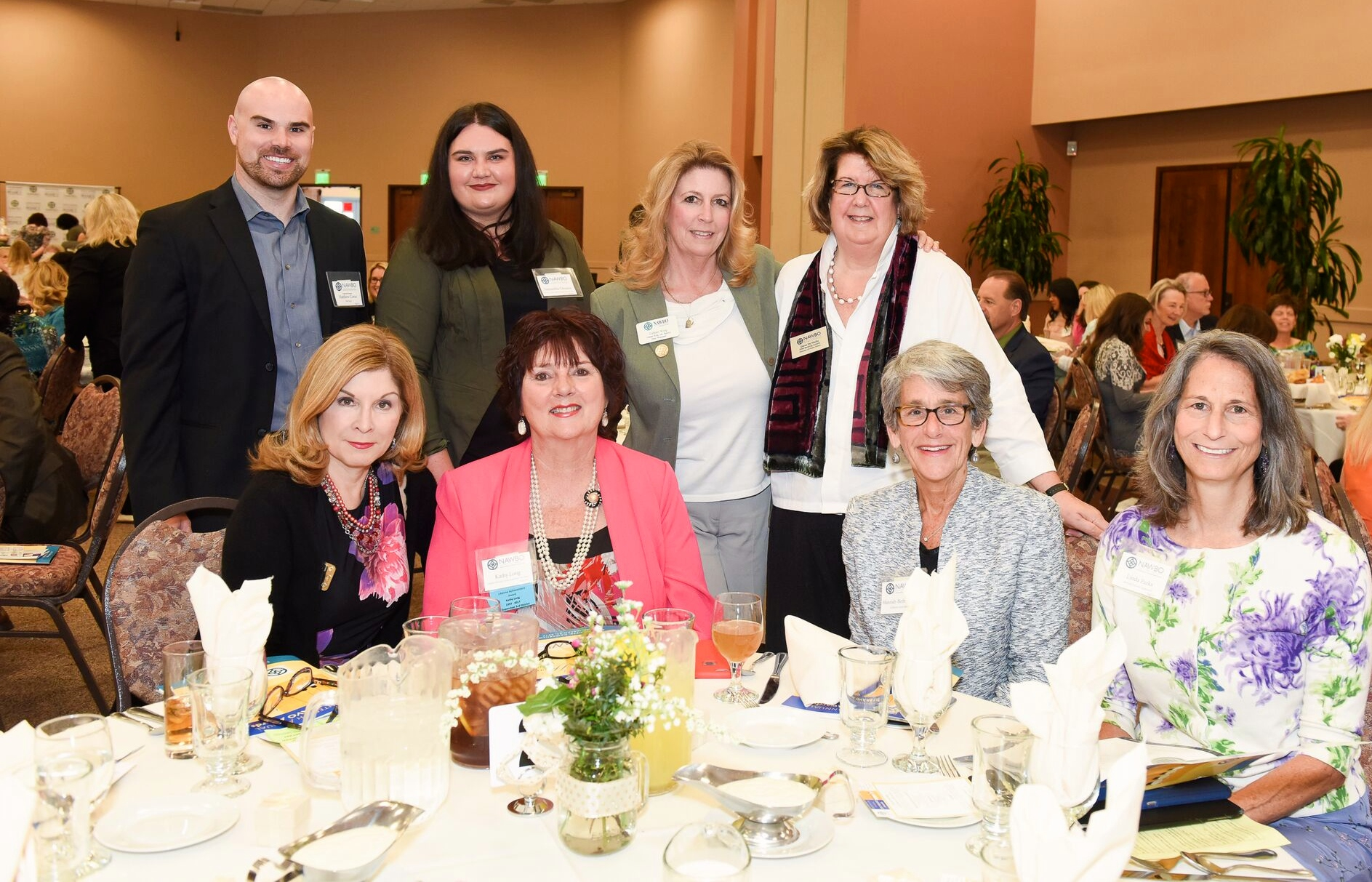 Your Proactive Strategic Partner
Create a top-of-mind consciousness for your brand
Ridini Entertainment Corporation (REC) stands out due to its ability to provide experienced, specialized care that a larger agency just isn't able to provide. We serve your best interest and specific needs with reliability, integrity, and style.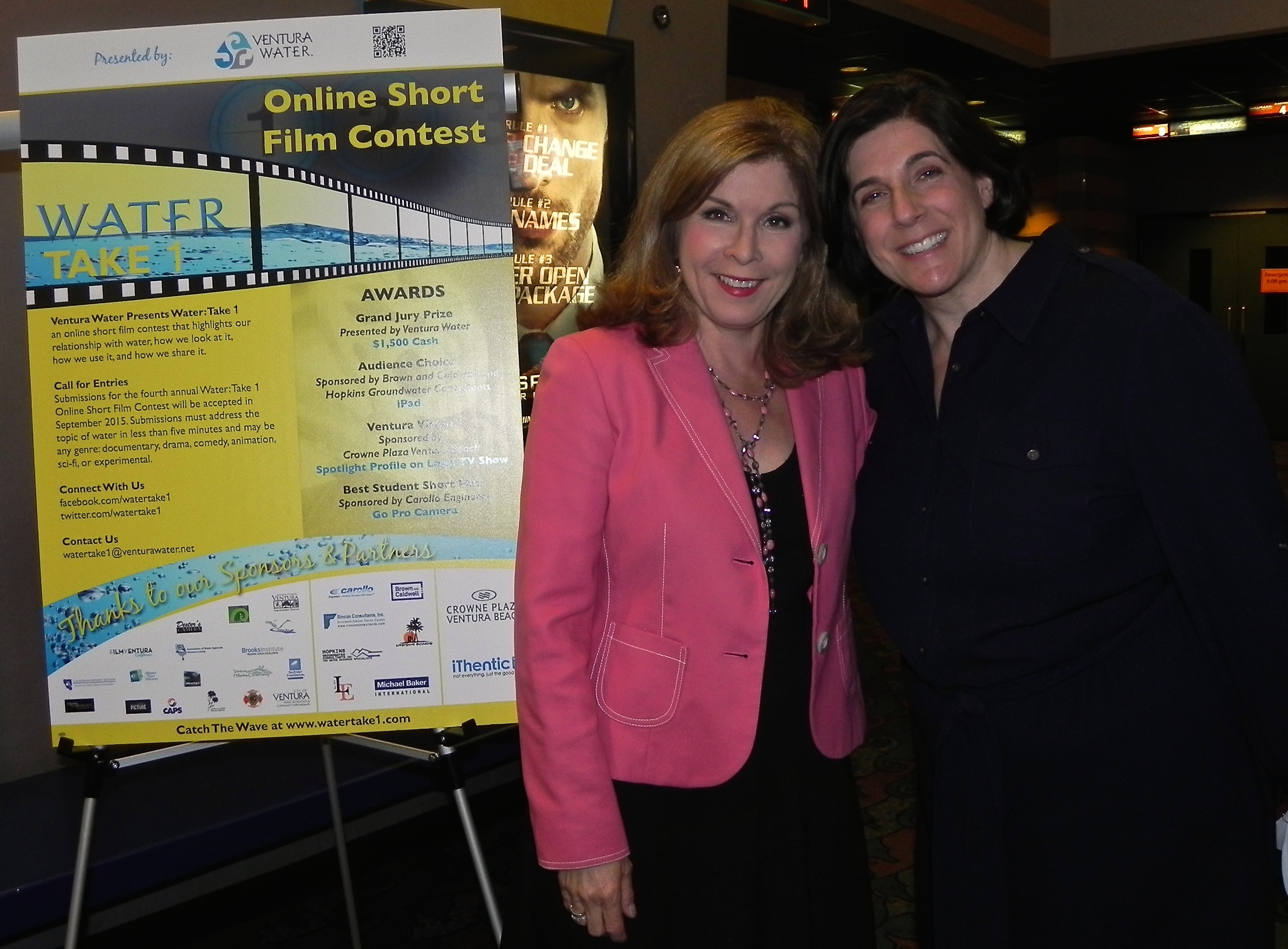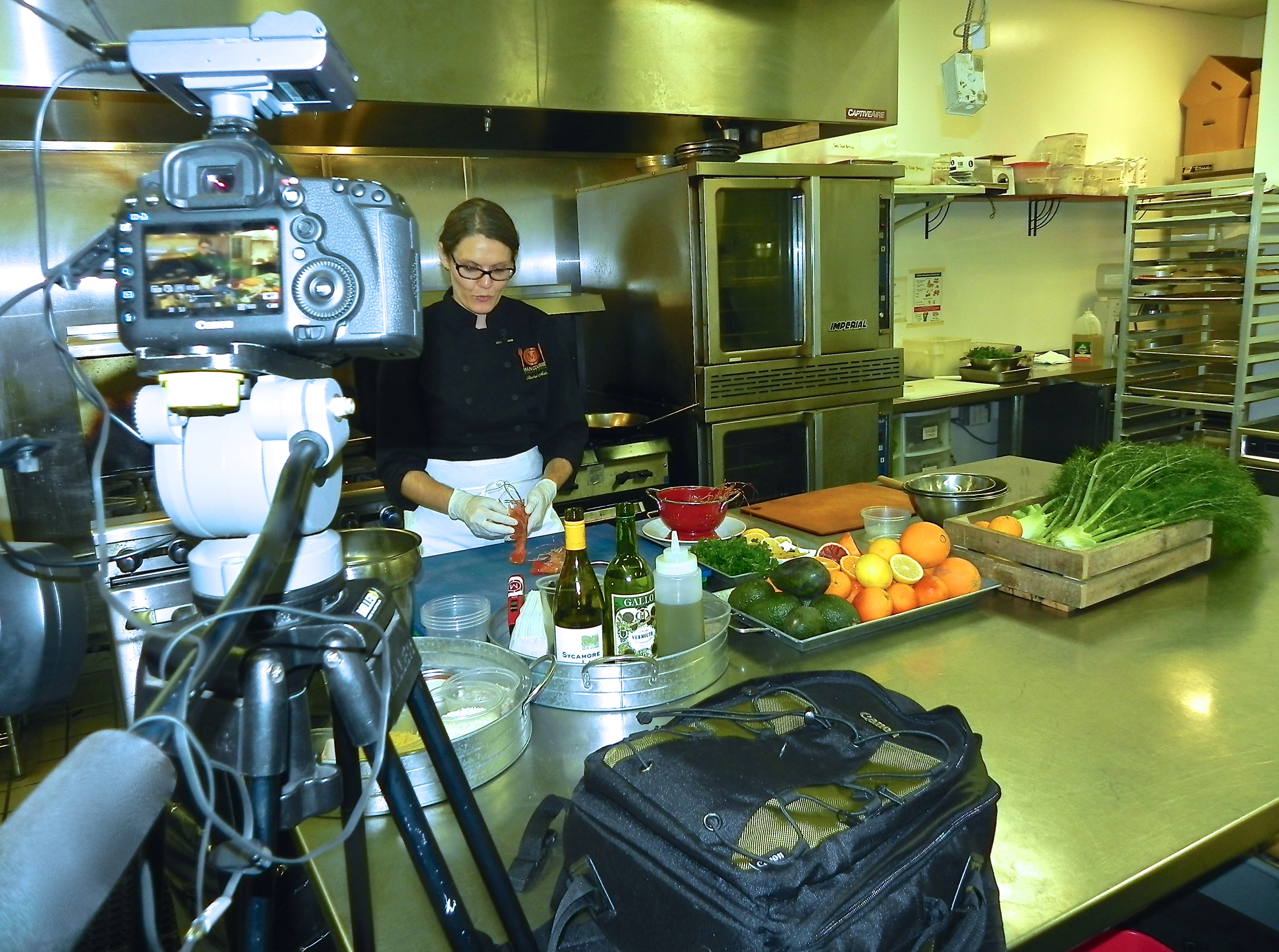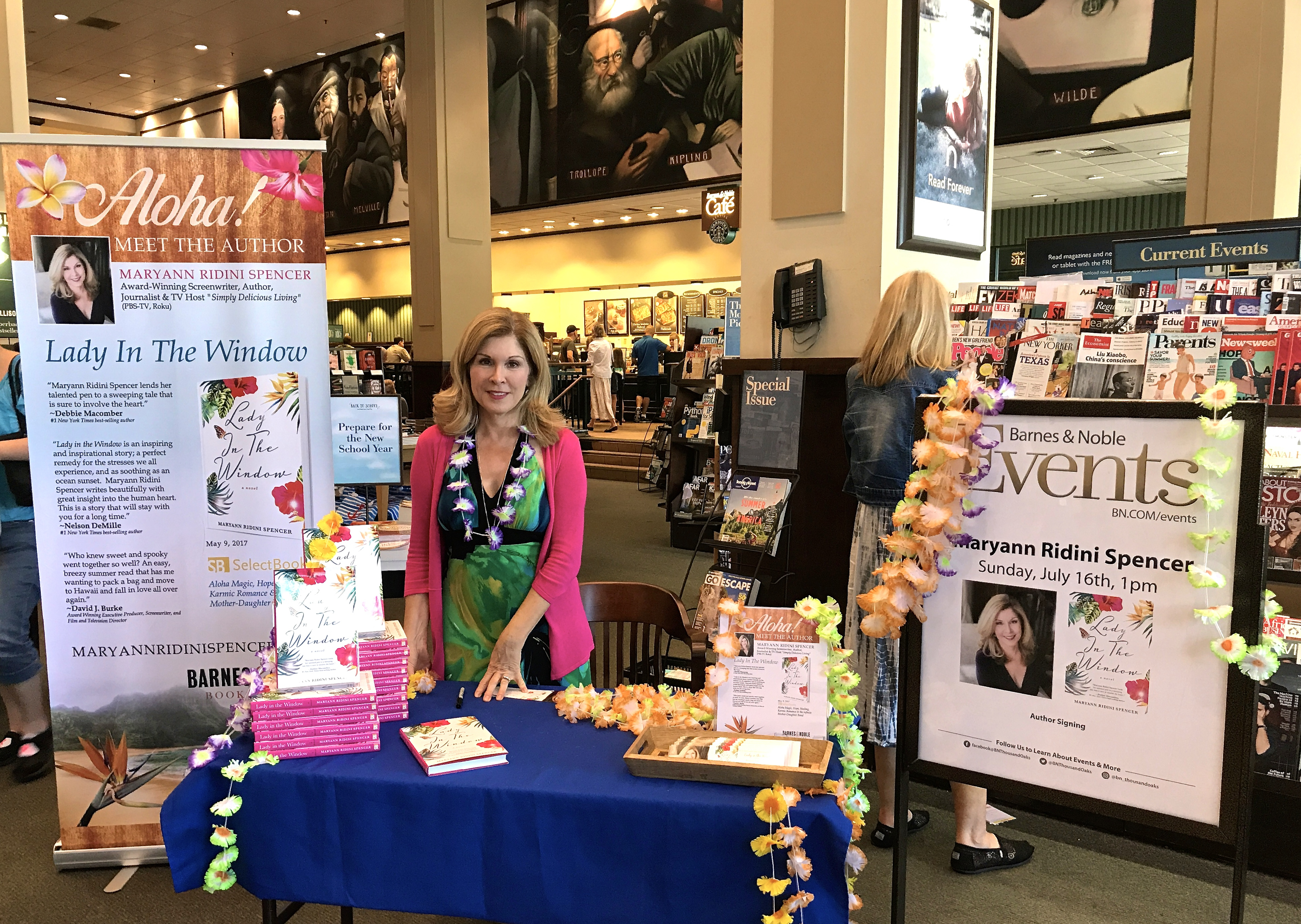 Call for a FREE Consultation
Ask us for a menu of suggested services to promote your business or product. Call (818) 884-0104 or email [email protected].