Put REC on your TEAM
Ridini Entertainment excels in full-service (or individual special project) public relations and marketing campaigns, multimedia content creation and distribution, and social media marketing on Facebook, Twitter, LinkedIn, Blogs, and other social media outlets. We also have an extensive database of national and international media contacts in television, print, radio, and online media that we utilize to help you achieve your specific goals and objectives.
Our areas of expertise:
Full-Service Public Relations & Marketing Campaigns — Coordinating Print, TV, Radio, & Social Media (monthly retainer, by project or individual consults)
Writing Services (print, website, magazine, press materials, brochures, advertising, and more)
Custom Newsletters — Development, Writing, Production & Distribution (includes social media marketing)
Website, Blog & Social Media Platforms — Creation, Design, Maintenance, Writing, & Blogging Services
Film, Video & Podcast Production, Post Production, and Distribution — Concept/Development, Producing, Directing, and Hosting services for TV, Film, Radio/PODCAST, Educational, and Corporate Video projects, etc. (Location and In-Studio)
Food Styling & Photography
Events —  Development, Planning & Execution
How We Work
Call us at (818) 884-0104  to set up your FREE phone (or in person) consultation to discuss your brand and PR & Marketing objectives.
Once we outline our working relationship, REC develops a customized outreach plan to meet your goals, budget, and timeline.
REC works with clients on a monthly retainer (offering a host of ongoing services) or on a special project or consulting basis.
We look forward to talking to you about our services and how they can increase the visibility of your brand!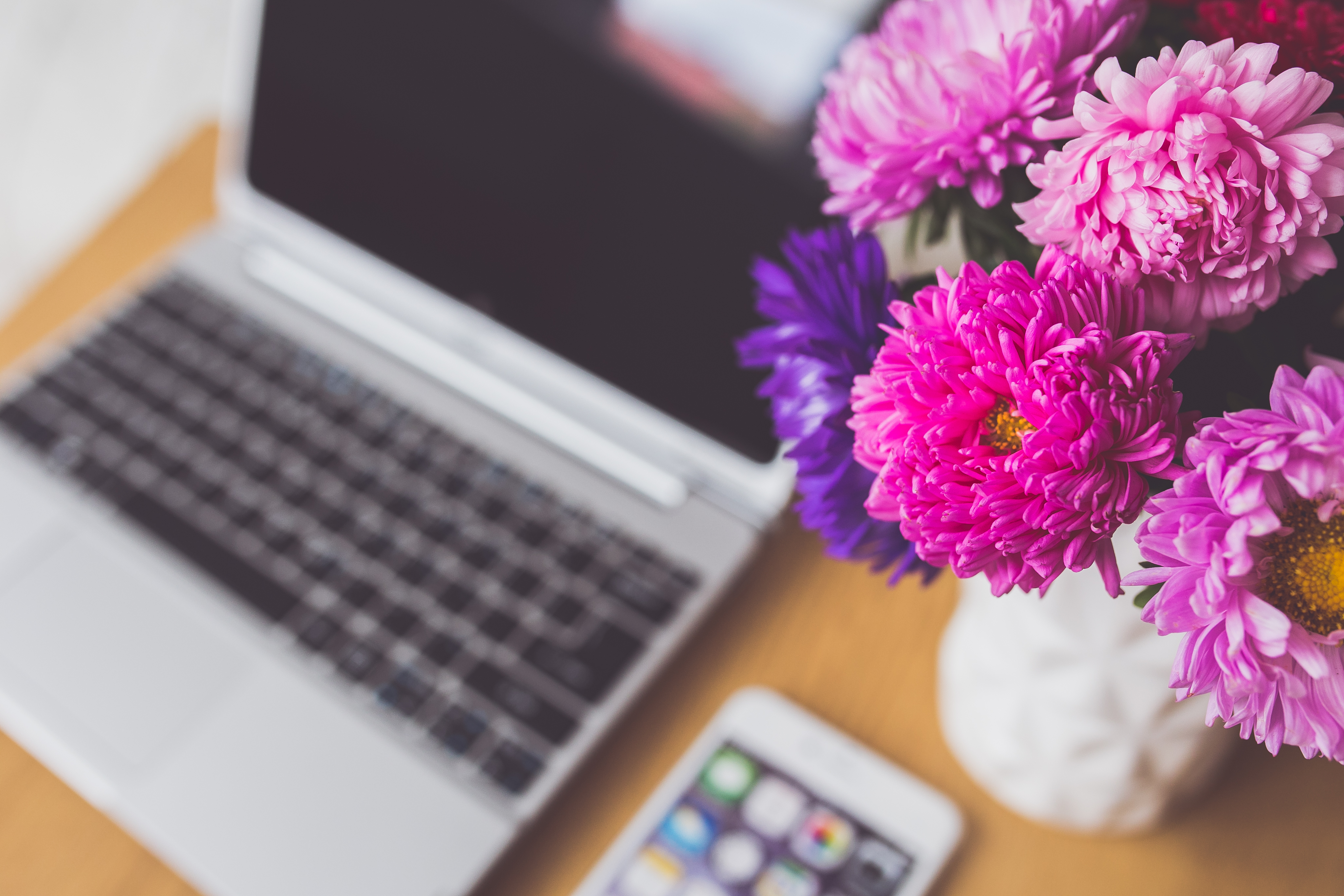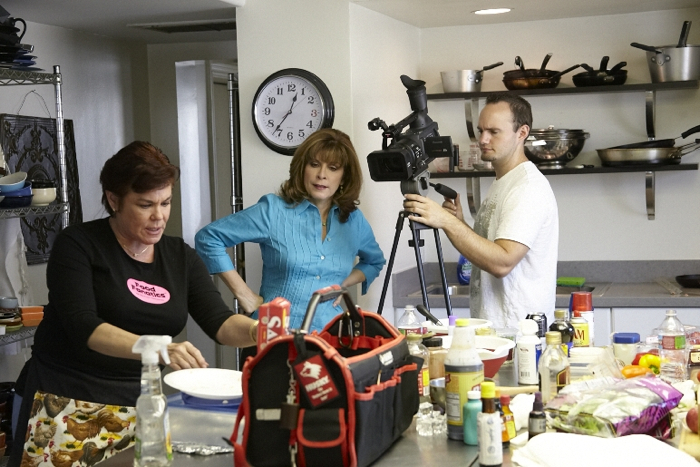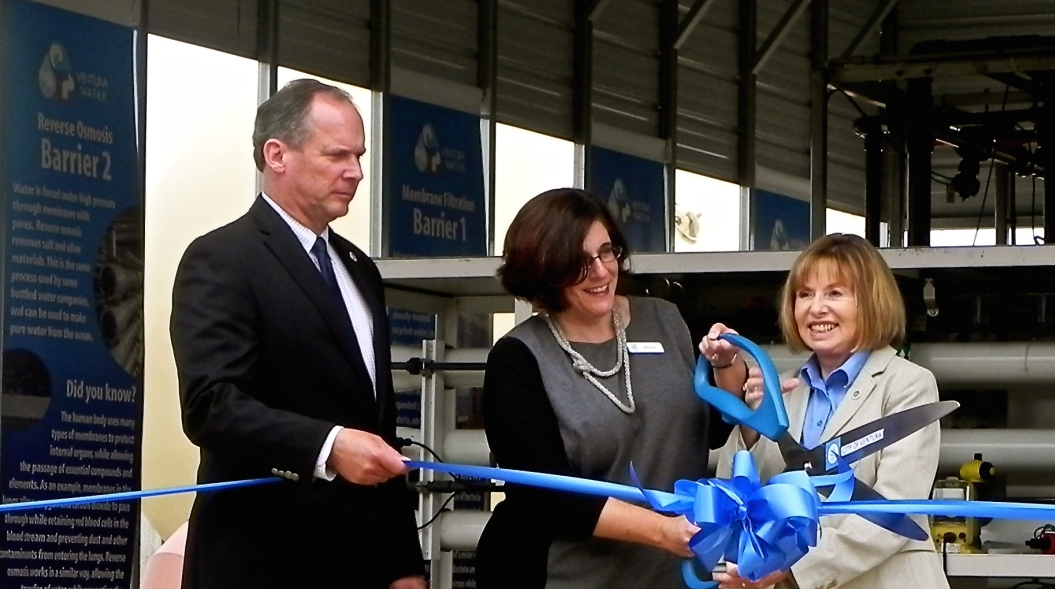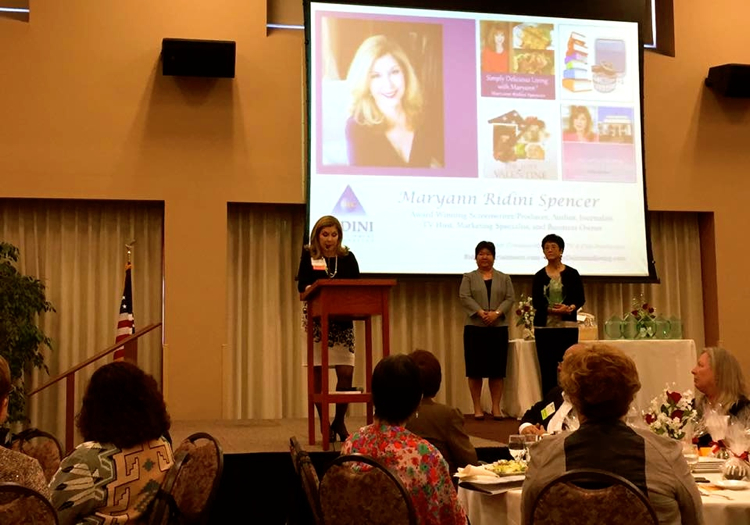 Call for a FREE Consultation
Ask us for a menu of suggested services to promote your business or product. Call (818) 884-0104 or email recprinfo@gmail.com.