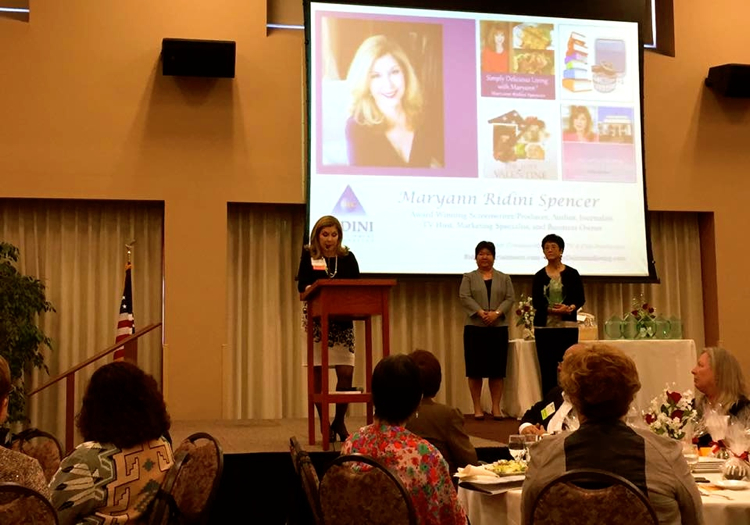 Let Our Experience Be Your Success!
At Ridini Entertainment Corporation (REC), we combine our knack for understanding various markets and industries with creative flair.
REC has a proven track record garnering millions of media impressions for its clients in a variety of industries. We work as your strategic partner assisting you to achieve your business goals with individually crafted, branded and targeted PR & Marketing Campaigns and Multimedia Content & Collateral designed to achieve your specific goals and objectives.
How We Work
Call us at (818) 884-0104  to set up your FREE phone (or in person) consultation to discuss your brand and PR & Marketing objectives.
Once we outline our working relationship, REC develops a customized outreach plan to meet your goals, budget, and timeline.
REC works with clients on a monthly retainer (offering a host of ongoing services) or on a special project or consulting basis.
We look forward to talking to you about our services and how they can increase the visibility of your brand!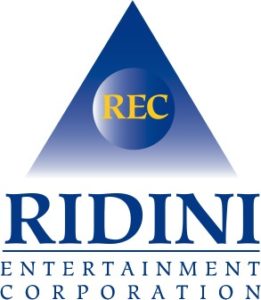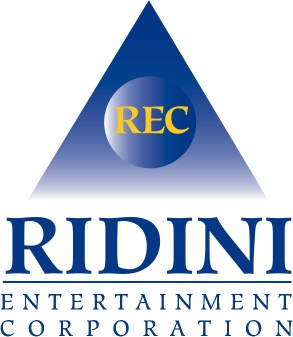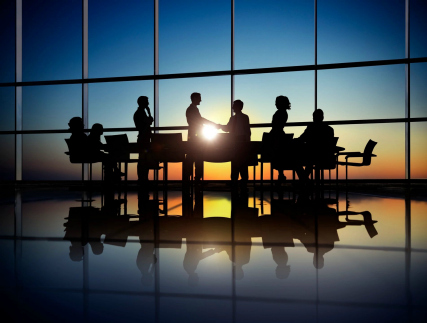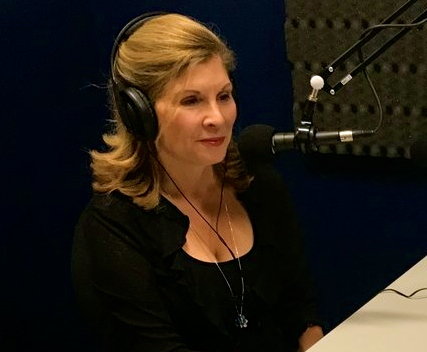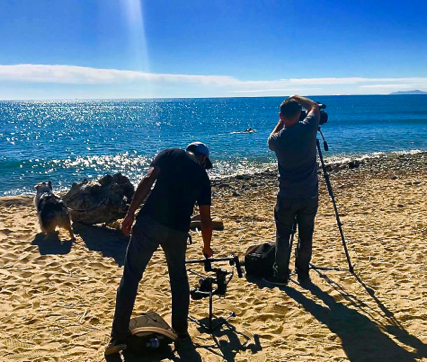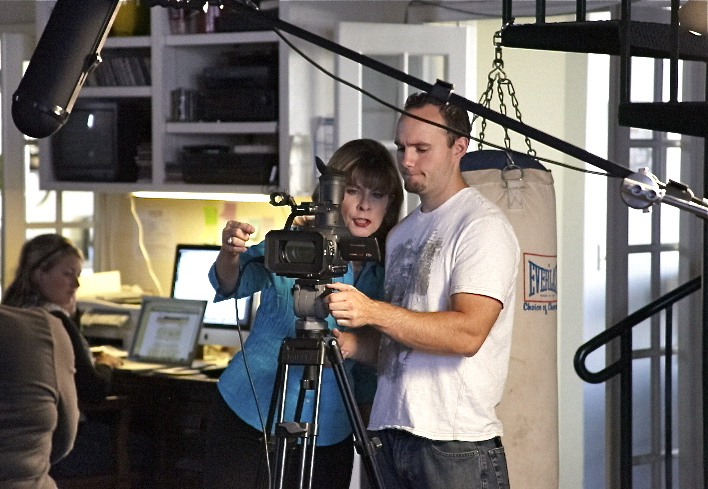 REC and President Maryann Ridini Spencer, have been honored with special recognition in the areas of television and film production, public relations and marketing programs, literary projects, and business operations.
Call for a FREE Consultation
Ask us for a menu of suggested services to promote your business or product. Call (818) 884-0104 or email [email protected].
Branded Public Relations, Marketing & Multimedia Content Creation