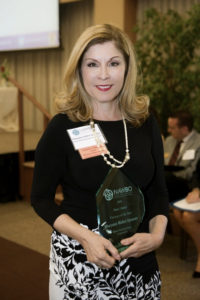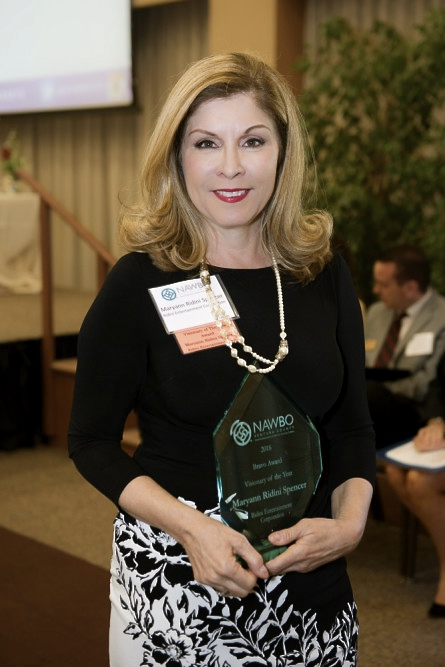 Founder & President
In 1990, Company President Maryann Ridini Spencer founded Ridini Entertainment Corporation (REC), a Multimedia Content Creation, PR/Marketing, and TV/Film Production Company to combine her passion for writing and producing and marketing. Her entire career has balanced these specialized fields. For REC, Maryann develops and oversees all public relations, film, video & multimedia activities, personally attending to each client and project. Read Maryann's Bio.
Staff & Crew
Ridini Entertainment works with dedicated, skilled professionals who assist Maryann in implementing client goals and objectives.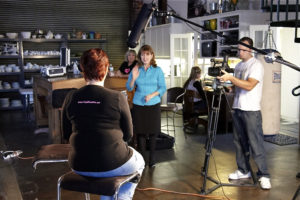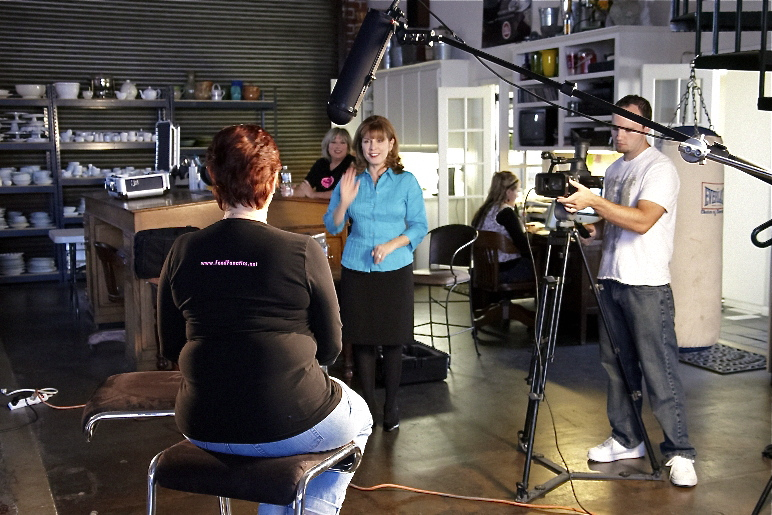 When appropriate, Ridini Entertainment also collaborates with various entities and companies to provide clients with the most cost-effective and quality product.