Creative & Forward-Thinking — Let REC be your Proactive Partner!
With distinct creative flair and expertise as well as a knack for understanding various markets and industries, Ridini Entertainment assists clients in achieving their business goals with individually crafted, branded and targeted multimedia content for film, television, video, podcast, and other mediums. REC also works to distribute the produced content to the appropriate channels in the global multimedia marketplace — whether it be a national news release, informative and entertaining film, video or podcast, engaging website, social media platform, or branded event.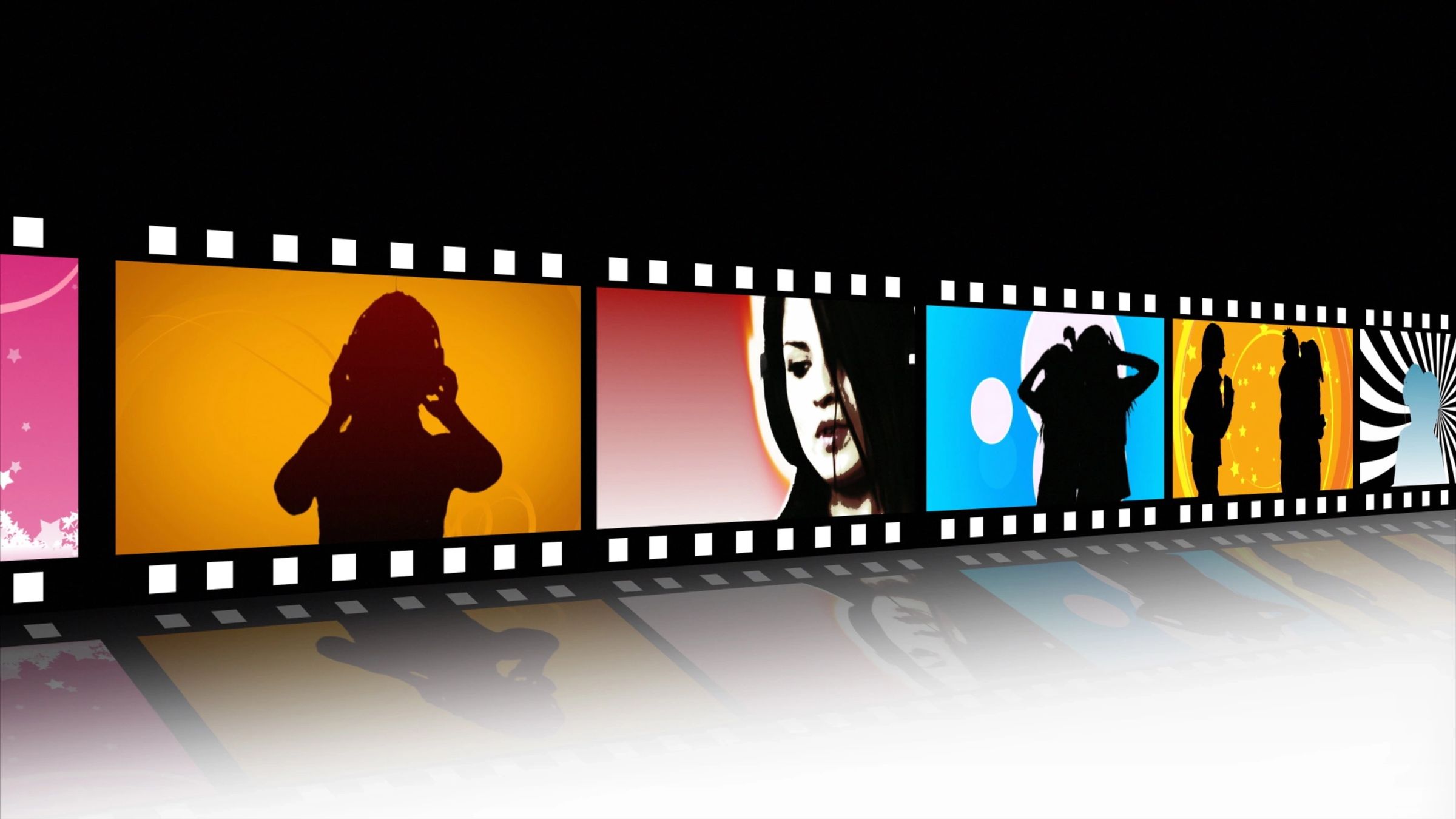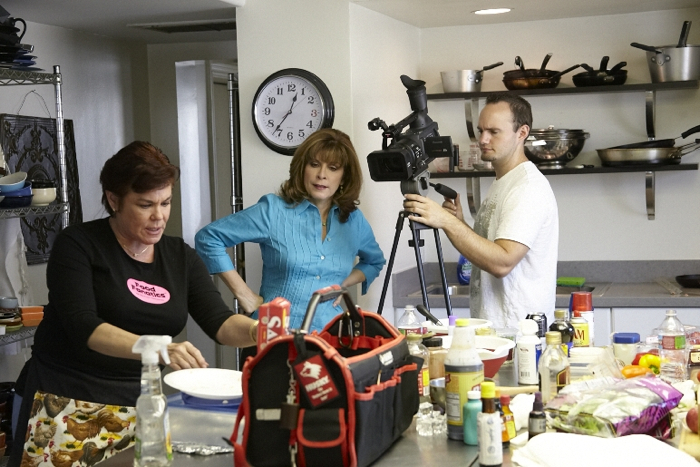 REC: Your One-Stop Shop!
Our expertise is developing and creating branded content (writing, producing, directing, distribution, and marketing) across all media platforms (TV, Radio, Print, Online, Feature Film, Television Specials and Movies, Syndicated TV, Cable, Mobile, and other media).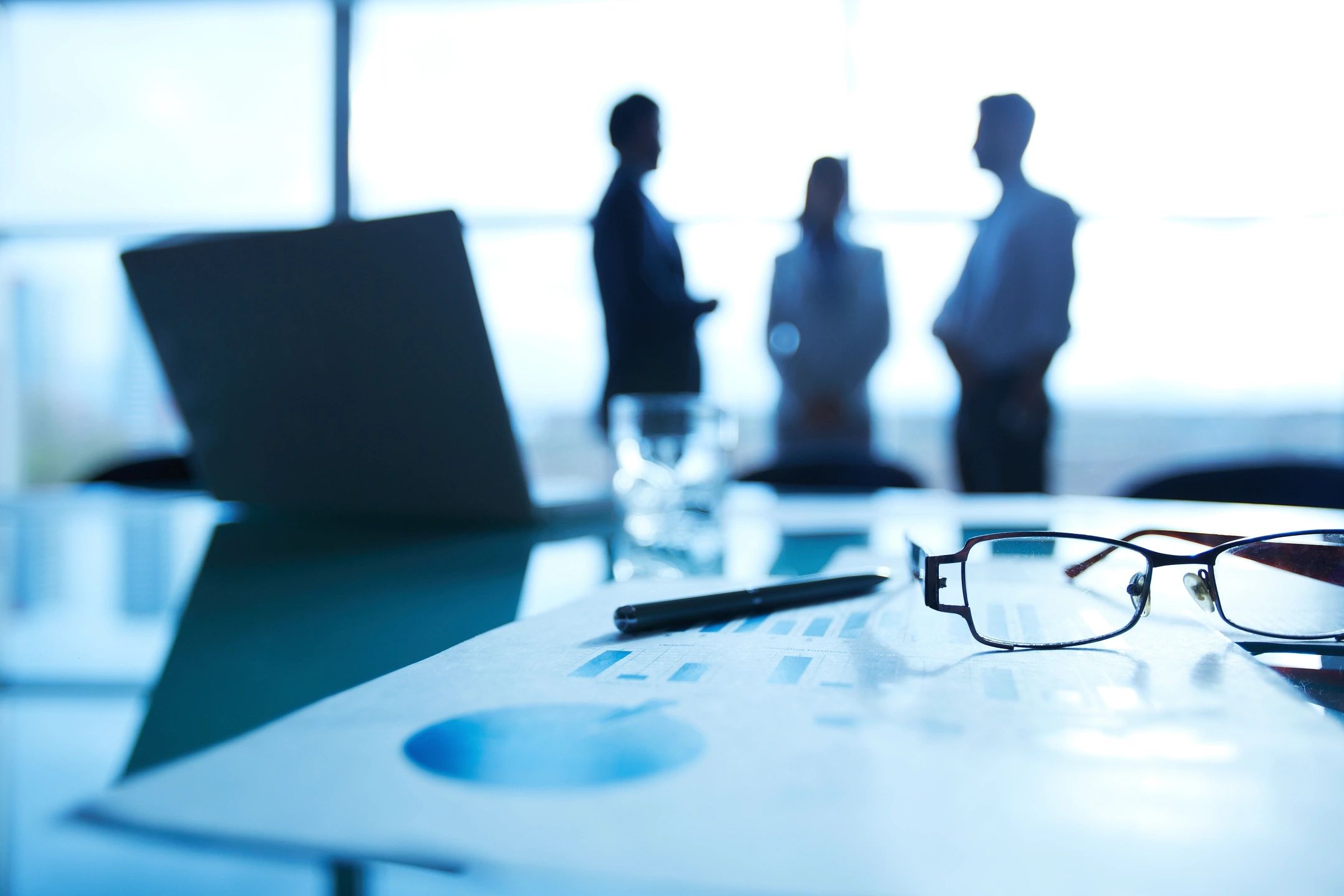 Call for a FREE Consultation
Ask us for a menu of suggested services to promote your business or product. Call (818) 884-0104 or email [email protected].