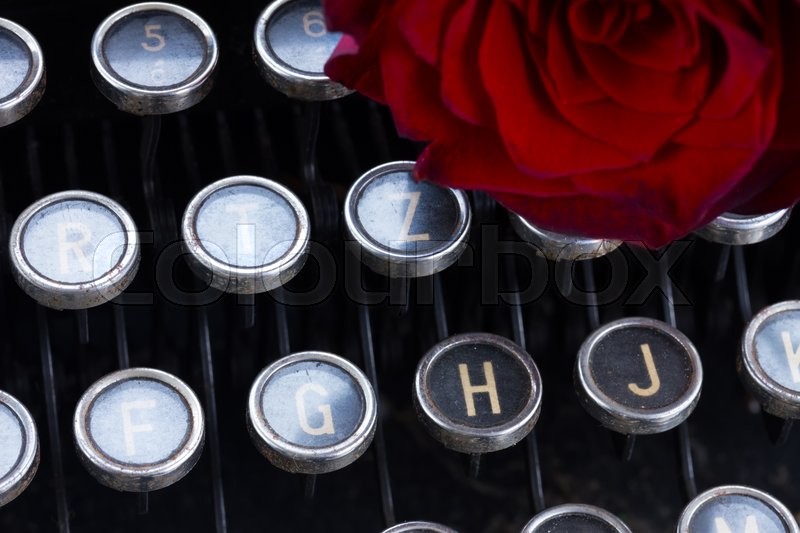 Let us help you publish and promote your book!

Book Development & Editing
We offer book development and editorial services.
Publishing Services
We're here to assist you with your print, digital, video, audio, and multimedia needs.

Book Public Relations & Marketing
Contact us for an hourly consultation or work with us on special project retainers. Let us help create and design a plan for a book launch or ongoing press for maximum exposure.
Website and Blog Design & Social Media Platforms
Looking to create a custom website, social media page, engaging blog? Need assistance updating an existing site?
Give us a call!
For more information or a QUOTE call 818.884.0104 or email publisher@santarosapress.net