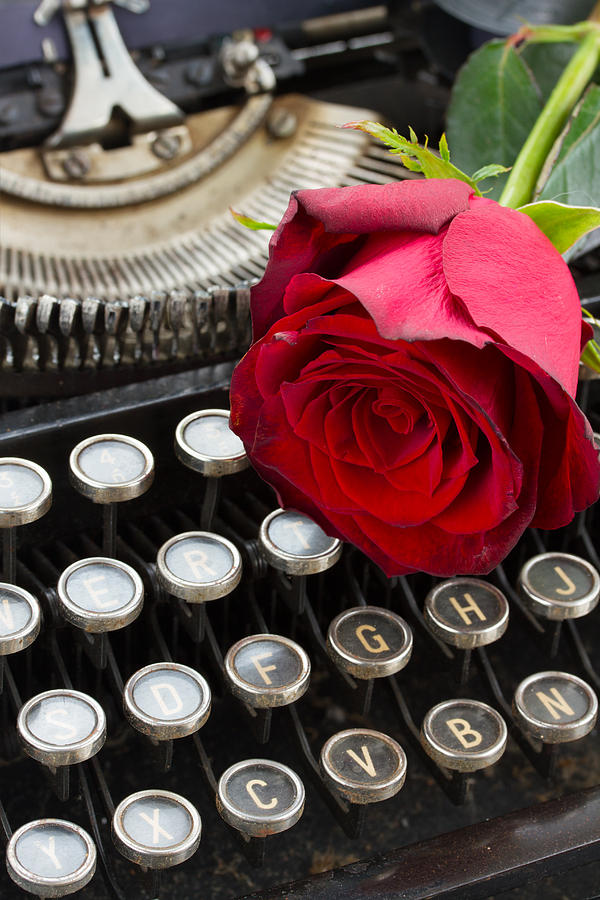 Let us help you publish and promote your book! Prices are customized depending upon your objectives, project needs, and budget.  We work on hourly consultation rates and project retainers.

Book Development & Editing - We offer book development and editorial services.
Publishing Services - We're here to assist you with your print, digital, video, audio, and multimedia needs.
Book Public Relations & Marketing (TV, Radio, Print, Online, Events) - Contact us for an hourly consultation or work with us on special project retainers. Let us help create and design a plan for a book launch or ongoing press for maximum exposure. We work in all established media (TV, Radio, Print, Online) and help authors set up their own social media channels & projects).
Custom Website and Blog Design, Social Media Platforms, Book Trailers, Video & Podcast Production - Contact us to discuss your objectives and  creating your customized media. Ask to view our demos!
Looking to create a custom website, social media page, engaging blog, or Video Book Trailer?
Need assistance updating an existing website site?
Would you like or creating a customized PR and Marketing Plan for your project?

Give us a call!
For more information or a QUOTE call 818.884.0104 or email [email protected].