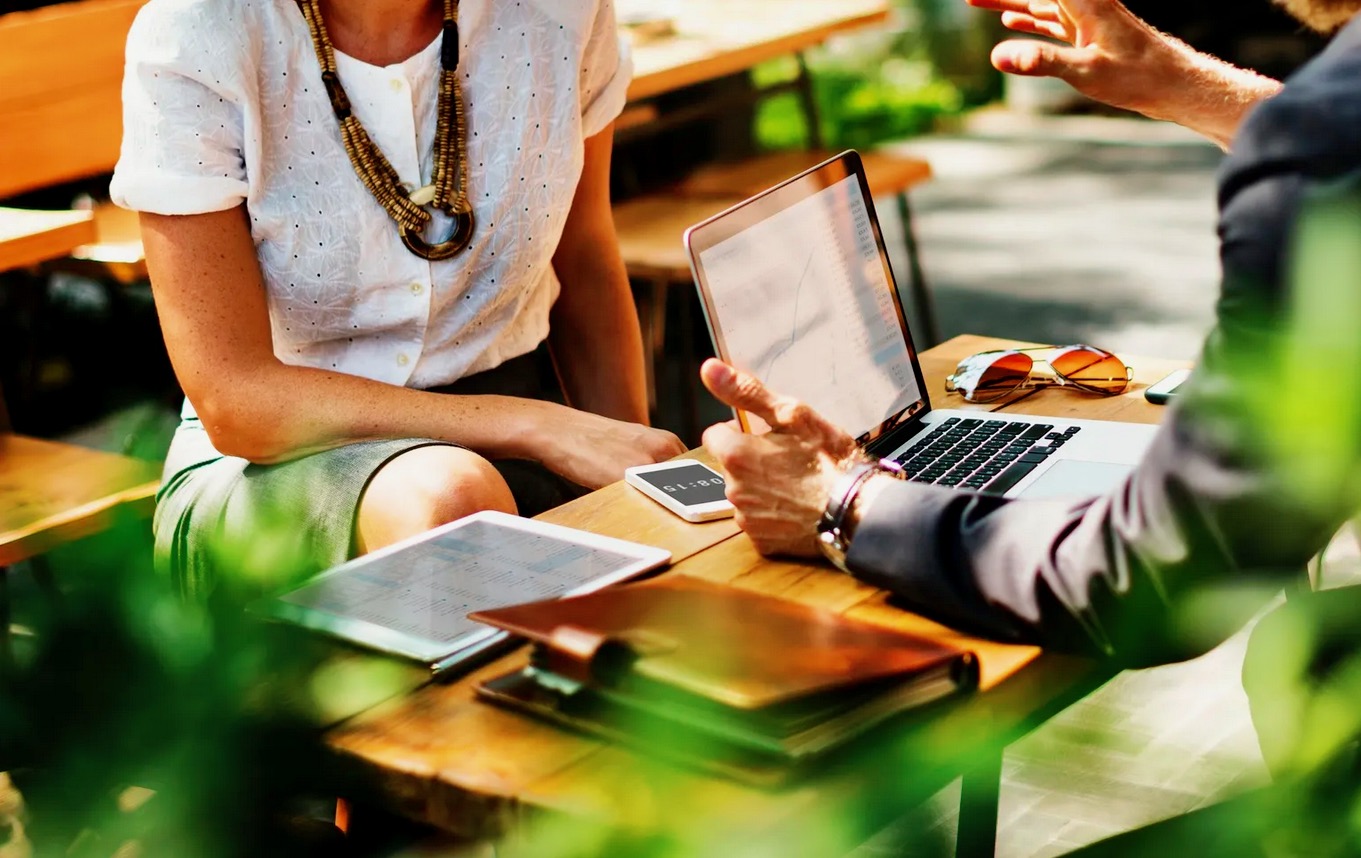 Let Our Expertise Lead to Your Success!
Professional PR, Marketing, Business, & Book Publishing Consults Customized to your budget & goals are available —
Hourly
Special Project
Monthly Retainer
Please email publisher@santarosapress.net with your name, phone, and email contact information and a representative will get back to you to discuss special options and plans.
You can also call (818) 884-0104 Monday-Friday, 9:00 am to 6:00 pm Pacific Time. Thank you!
Call or Email for More Information & Pricing
Hourly Consults, Projects, Monthly Retainers
Call 818.884-0104 or email recprinfo@gmail.com.