Let Our Experience Be Your Success!
At REC, we combine our knack for understanding various markets and industries with creative flair.
REC has a proven track record garnering millions of media impressions for its clients in a variety of industries. We work as your strategic partner assisting you to achieve your business goals with individually crafted, branded and targeted PR & Marketing Campaigns and Multimedia Content & Collateral designed to achieve your specific goals and objectives.
We work on a monthly retainer, special project or consulting basis.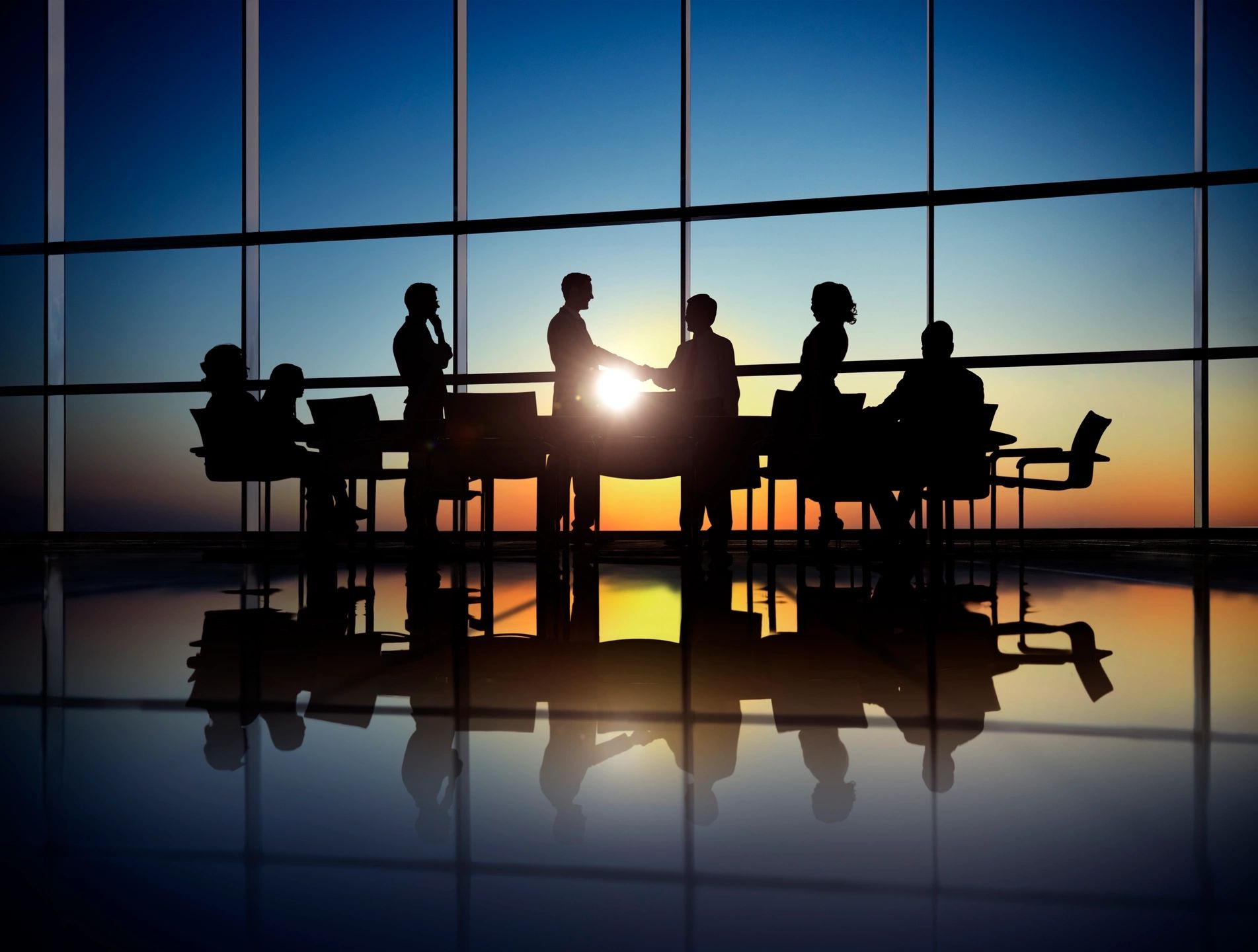 Call for a FREE Consultation
Ask us for a menu of suggested services to promote your business or product. Call (818) 884-0104 or email recprinfo@gmail.com.