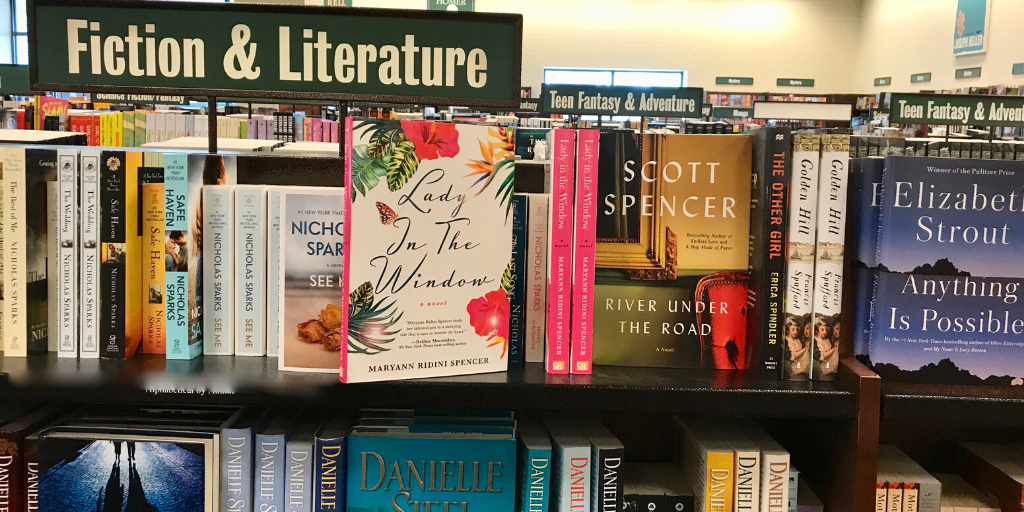 WRITER'S SERVICES
Let us help you publish and promote your book!
Book Development & Editing
We offer book development and editorial services.
Production Services
We're here to assist you with your print, digital, video, audio, and multimedia needs.
Publishing
Are you looking to publish your fiction or nonfiction book? We can assist you through every phase of book production, from editing and proofreading to layout and design. REC has a publishing arm and can assist authors in getting their book into the marketplace.
Book Public Relations & Marketing
Contact us for an hourly consultation or work with us on special project retainers. Let us help create and design a plan for a book launch or ongoing press for maximum exposure.
Website and Blog Design & Social Media Platforms
Looking to create a custom website, social media page, engaging blog? Need assistance updating an existing site? Give us a call at (818) 884-0104 or email, recprinfo@gmail.com