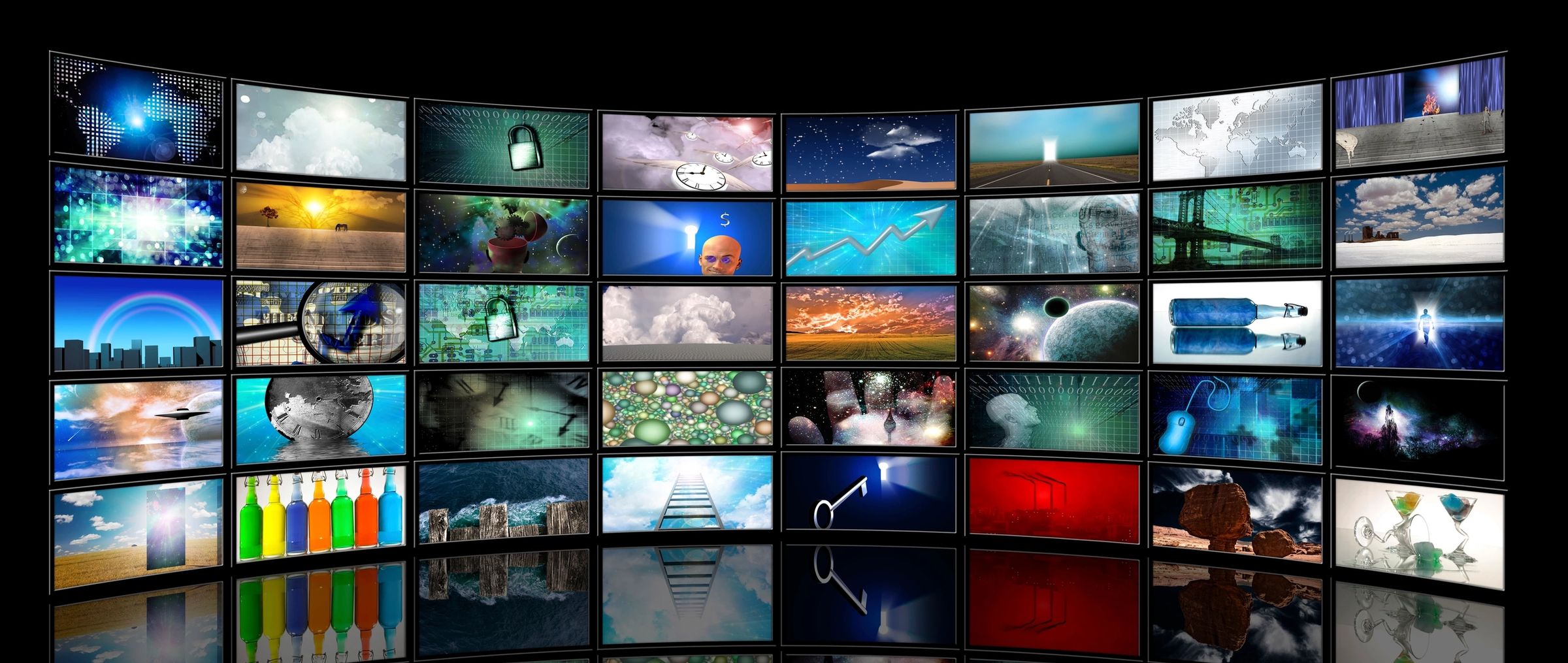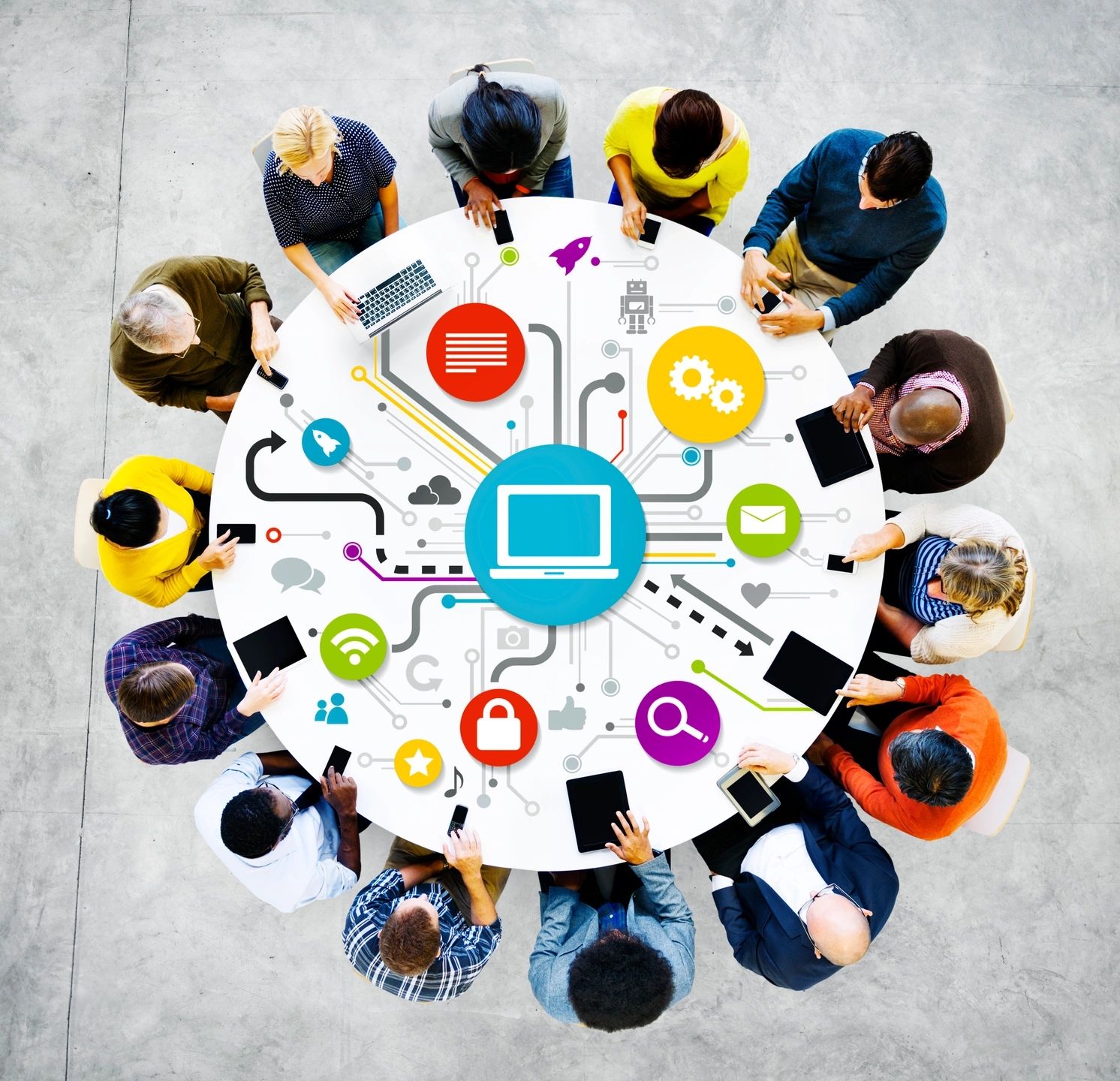 Ridini Entertainment is an award-winning Multimedia Content Creation Company
We are experts in creating customized, branded videos, podcasts, websites, blogs, newsletters, articles, & more!
REC understands the importance of the "visual" message. We apply our knowledge and understanding of public relations and marketing incorporating our expertise in video development and production to assist you with all your marketing & branding efforts — on your website, online, in-store, on TV or cable, via mobile technology, and in other broadcast applications.
Branded Content
We use our distinct creative flair and expertise as well as our knack for understanding various markets and industries, to assist clients in achieving their business goals with individually crafted, branded and targeted content and coordinate distribute to the appropriate channels in the global multimedia market place.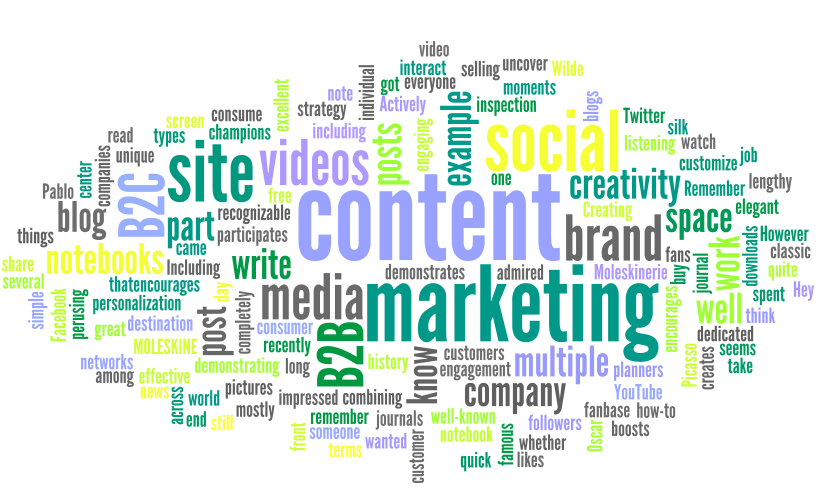 Strategic Visibility For Your Brand
Creating Award-Winning Multimedia Content
REC provides the following Multimedia Services
Concept/Development, Producing, Directing, Hosting, and Distribution services for TV, Film, Radio/PODCAST, Educational, and Corporate Video projects, etc.
Video Production (Location and In-Studio)
Editing & complete Post Production Services
Writing Services (print, website, newsletter, magazine, press materials, and more)
Food Styling & Photography
Website, Blog & Social Media Design, Maintenance, Writing, & Blogging Services
Newsletters (Print & Multimedia)
Full Service Public Relations & Marketing (campaigns, special projects, consults)
Event Development, Planning & Execution
Call for a FREE Consultation
Ask us for a menu of suggested services to promote your business or product. Call (818) 884-0104 or email recprinfo@gmail.com.